Oh hai. \ I make the comic you were just reading. You can call me Rascal. I'm a pirate. :3 I'm originally from the Alleghenies in southern Pennsylvania. When I'm not drawing comics, I attend Warren Wilson College in Swannanoa, NC for Appalachian Studies. It's pretty neat, yessir.

So why bunnies? Well, I think we all enjoyed Watership Down, right? And Easter is everyone's favorite holiday. Not to mention Playboy. The goal of the comic is to underscore the cultural significance of - Ok, no, really. It just happened that way. The band was born out of a red composition book filled with red ink while flying south with my mother and grandma. I liked them at first, but now they won't leave me alone. (The band, not my family.)

I can be reached at amplifiedjoyride@gmail.com if you so desire.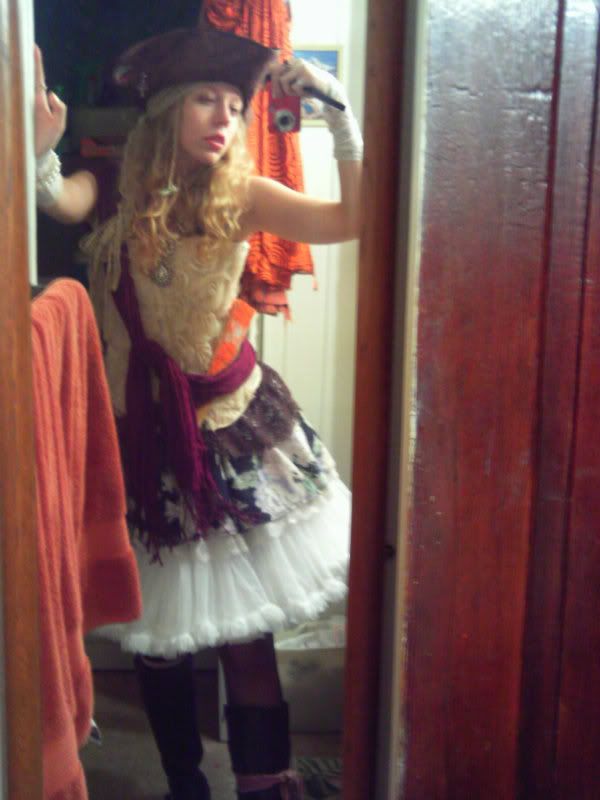 When not drawing comics, the author likes to pillage and plunder.